Tuesday, July 28, 2009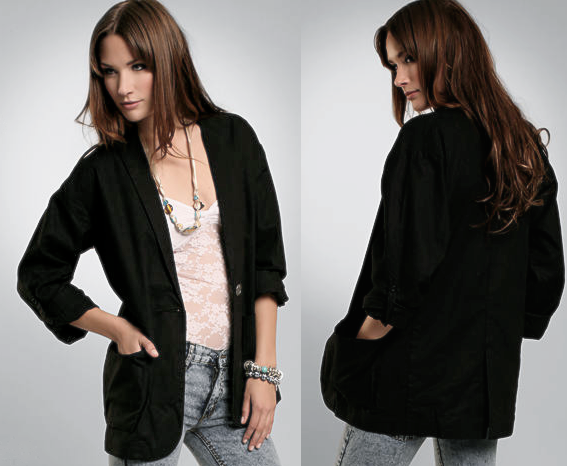 Super cute oversized Cheap Monday jacket in lightweight linen. Cut long with a deep-v neckline and button placket. It is a size S and measures approximately 29" long and 20" across shoulders. Was purchased for $140 and worn 1 time.
$50 shipped
send me an email at cms475@nyu.edu for an invoice x

at 7:00 PM

Wednesday, July 15, 2009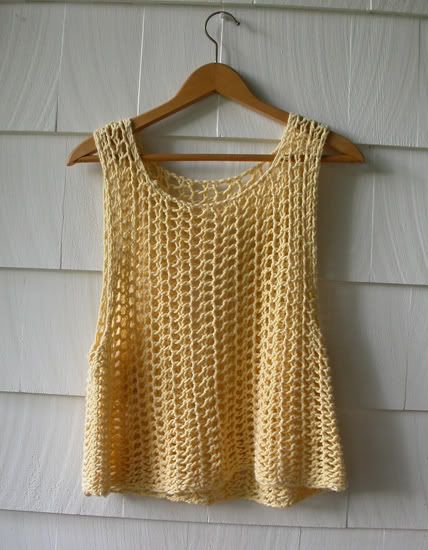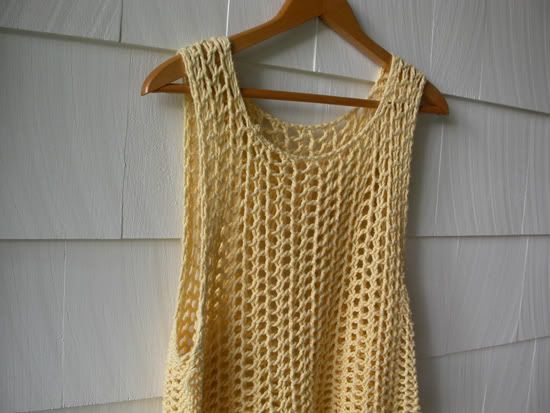 Adorable light yellow crocheted tank top. Is so nice layered over a bathing suit or anything else really. Deep armholes. Fits a size S. $13 shipped
Faded black vintage Alaskan bear tee. Could fit an XS - M depending on how you'd like it to fit. The tag is cut out but my guess is its a kids L.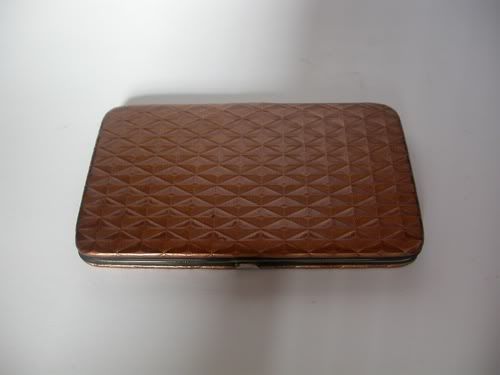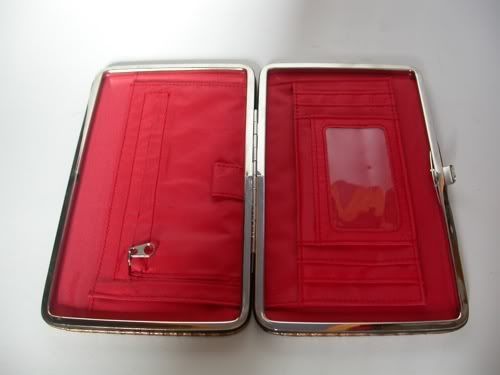 Adorable 80s copper faux leather kisslock wallet by Nicole Lee. Inside has tons of pockets for credit cards/change etc. Measures 4.5" x 7.5". $12 shipped
at 7:20 PM

Super adorable gray washed silk shorts by Sunshine & Shadow that look like a skirt when worn. It hits above the knee. It is marked a size 4 but could fit larger depending on where you would like it to hit on your body. I am a size 2-4 and I wore it low on my hips. Has a side zip and two seam pockets. Was worn 2 or 3 times and is in really nice condition, there are a few tiny light spots on the skirt, but are not noticeable at all when worn. Please send me a message if you have any questions! Measures: 15.5" across top and 19" long.
at 6:04 AM